We take immense pride in our organization's deep engagement with academic research collaborations and our unwavering dedication to commercializing research. We are passionate about driving innovation and fostering the growth of academic spin-off companies that push the boundaries of technology and shape the future of work.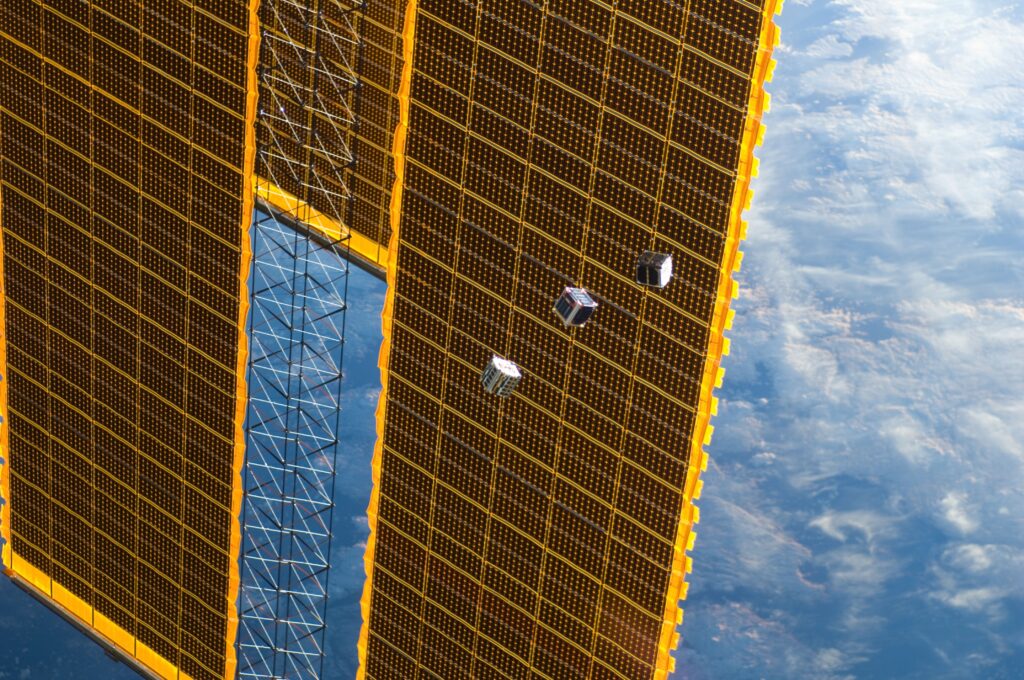 At the helm of our organization is Dr. Fredrik Bruhn, a visionary leader who serves as our Chairman and CEO. Dr. Bruhn's active engagement on geopolitical and geotech questions demonstrates his commitment to addressing global challenges and driving positive change. As a member of the Stimson Center's Loomis Innovation Council, he actively contributes to discussions on critical global issues, leveraging his expertise to shape policy and provide strategic insights.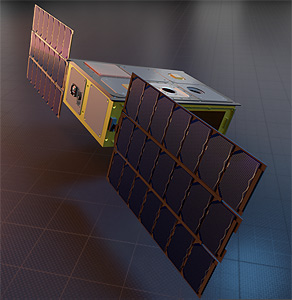 Dr. Bruhn's rich academic background is a testament to his deep knowledge and experience in the field of robotics and aerospace. He has held research affiliations with esteemed institutions such as Uppsala University, renowned for its cutting-edge research in various fields. Additionally, his prior association with the prestigious California Institute of Technology/NASA Jet Propulsion Laboratory highlights his expertise in advanced technology and space exploration. Dr. Bruhn have supported numerous space programs and projects as a senior architect, including NASA and the Swedish National Space Agency's TechEdSat-1 satellite collaboration, and the US Air Force Research Laboratory (AFRL) and Swedish Defence Material Administration (FMV) SPARC-1 satellite collaboration. Both TechEdSat-1 and SPARC-1 exemplify the importance of educational and research initiatives in advancing space technology and fostering the next generation of engineers and scientists. These programs provided invaluable hands-on experiences and contributed to the overall progress of the aerospace industry.
Moreover, Dr. Bruhn's research background and invention of SpaceCloud at Mälardalen University further strengthens his proficiency in technology commercialization and innovation management. This diverse range of research experiences equips him with a unique perspective on bridging the gap between academia and industry, fostering collaborations, and transforming research into tangible solutions.
Our organization embraces the entrepreneurial spirit and actively supports the growth of academic spin-off companies. We believe in the power of innovation and collaboration to drive economic growth and societal impact. By fostering partnerships between academia, industry, and startups, we create a thriving ecosystem that promotes knowledge transfer, technology commercialization, and the nurturing of groundbreaking ideas.
As we navigate the future of work, we recognize the importance of staying at the forefront of technological advancements. Through our collaborations with academia, we continuously explore emerging trends and technologies, ensuring that our organization remains agile, adaptable, and future-ready.
Geotech, an emerging field that intersects geography, technology, and data science, presents unique opportunities and challenges. With Dr. Bruhn's expertise in geotech and his involvement in addressing global questions, we are committed to pushing the boundaries of this field. We strive to develop innovative solutions that address complex geotech issues, ranging from sustainable urban development to climate change resilience.
In conclusion, our organization's deep engagement with academic research collaborations, commitment to commercializing research, support for academic spin-off companies, and dedication to addressing global questions on geotech are key pillars of our mission.